Sit Better. Work Better.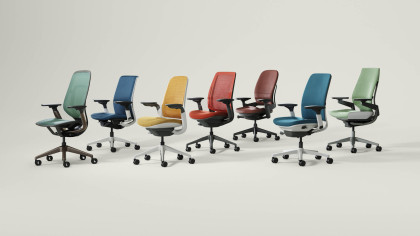 Sitting – we all do it, some of us more than others. But for those who spend a lot of time working at a desk, sitting can cause a lot of discomfort and pain because, the fact is, most of us sit wrong. The human body is designed to move, but when we sit we're often sitting in a static position for an extended period of time or adopt unhealthy habits such as slouching and that's a problem.
Finish reading on Steelcase's website here.
---
Back to News